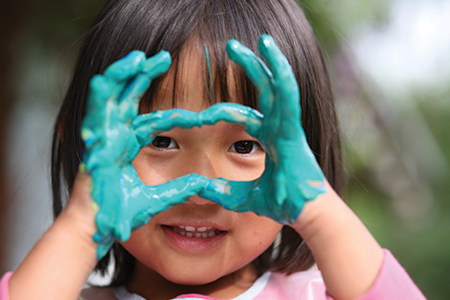 IMPORTANT REMINDER!


REGISTRATION NOW OPEN

Applications now being accepted for all Preschool, Junior Kindergarten, School Age Care and Childcare programs. To view offered programs for next year, click here.

Parent Portal Login
Who is the Parent Portal for? For all families wishing to enroll in current or upcoming classes and for families who are currently attending.
If you are new to Wind and Tide and wish to enroll
Please read the Registration Procedures and then create your account.
If your child is an Alumni of Wind and Tide
We have already set up an account on your behalf! Please check your email for details on how to access your Parent Portal, or, if you have not received an email, you may access your portal using
Recover Password
.
If you already have an account on the Parent Portal please log-in below