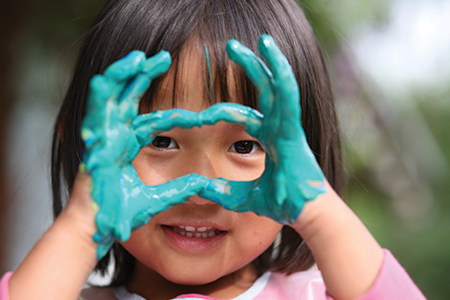 IMPORTANT REMINDER!


REGISTRATION DATES FOR 2018/2019

October 28
Vancouver, Coquitlam,
Maple Ridge

October 29

Ladner, Tsawwassen

October 30

Abbottsford, Chilliwack,

Aldergrove

November 1

Langley, Surrey, White Rock

Online Registration Opens:
9:00PM ☾ for ALUMNI families
10:00PM ☾ for NEW families



As classes can fill quickly, it is recommend that parents/ guardians create their Parent Portal account, and add their child, in advance of the registration date posted for their preferred region.

Parent Portal Login
Who is the Parent Portal for? For all families wishing to enroll in current or upcoming classes and for families who are currently attending.
If you are new to Wind and Tide and wish to enroll
Please read the Registration Procedures and then create your account.
If your child is an Alumni of Wind and Tide
We have already set up an account on your behalf! Please check your email for details on how to access your Parent Portal, or, if you have not received an email, you may access your portal using
Recover Password
.
If you already have an account on the Parent Portal please log-in below