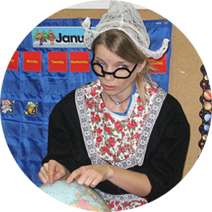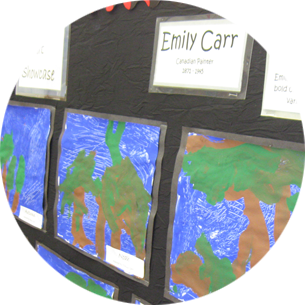 Locations
We have over 20 locations to choose from throughout the lower mainland. At every location, your child will experience a true "Wind and Tide" experience. We do not have franchises, but instead have Regional Directors that oversee the locations to ensure that our curriculum and philosophies are consistent.
Showing Locations with Jr Kindergarten - Half Day
Coquitlam
(1 locations)
show
Eagle Ridge #1 PreschoolDevelopment ProgramsJunior Kindergarten
Located in Coquitlam at Eagle Ridge Bible Fellowship. This classroom is bright and spacious with lots of grou...
Langley
(1 locations)
show
Alice Brown PreschoolJunior Kindergarten
Within walking distance to downtown Brookswood, this classroom is in Alice Brown Elementary school. With a br...