Login here for access to your child's information, schedules, or to apply for a new class or program.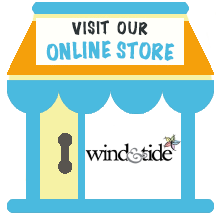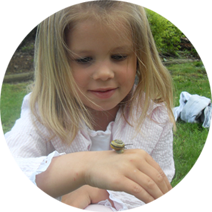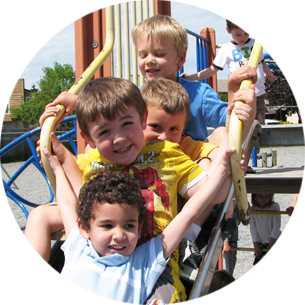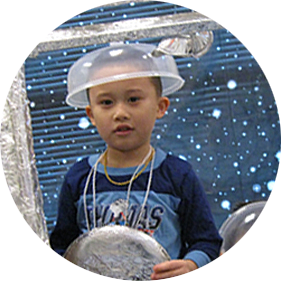 Campus Locations
Preschool Programs
Childcare Programs
Development Programs
Announcements:
New Employment Opportunity Wind & Tide is currently accepting applications for Part-Time SUPPORT WORKER role at our Ladner Campus location. Interested candidates should have some previous work experience supporting and caring for children in a Preschool/Childcare setting. Past experience working alongside children with additional needs is also an asset. This contract position is set to begin in September. Interested candidates must apply online no later than AUGUST 18. Simply upload your resume and cover letter through the online application system located on this website under "Who We Are / Employment Opportunities." To view the complete posting, CLICK HERE.