Login here for access to your child's information, schedules, or to apply for a new class or program.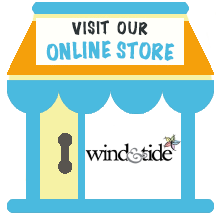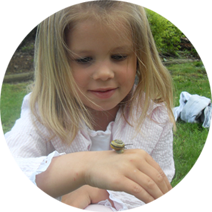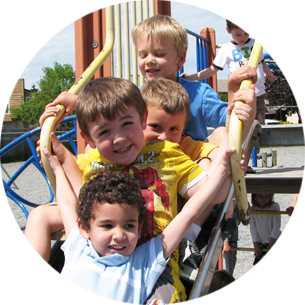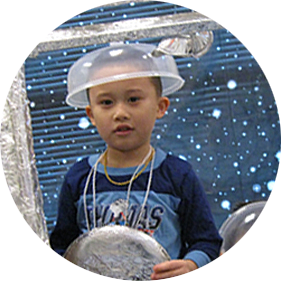 Campus Locations
Preschool Programs
Childcare Programs
Development Programs
Announcements:
Registration Dates for 2018/2019
Registration for Wind & Tide's Three-Year-Old Preschool classes and Junior Kindergarten programs starting SEPTEMBER 2018 opens beginning October 28, 2017.

The scheduled registration dates for the following areas are as follows:

OCTOBER 28
Vancouver, Coquitlam, Maple Ridge

OCTOBER 29
Ladner, Tsawwassen

OCTOBER 30
Abbotsford, Chilliwack, Aldergrove

NOVEMBER 1
Langley, Surrey, White Rock

ALUMNI families register at 9:00PM☾
NEW families register at 10:00PM☾

NEW! 2018/19 Programs & Schedules
To view posted classes, including new formats and programs being offered for the 2018/19 school year, please CLICK HERE

Please note that only children born in 2015 are eligible to apply for a Three-Year-Old Preschool program. If you are interested in Four-Year-Old classes, you may apply now.