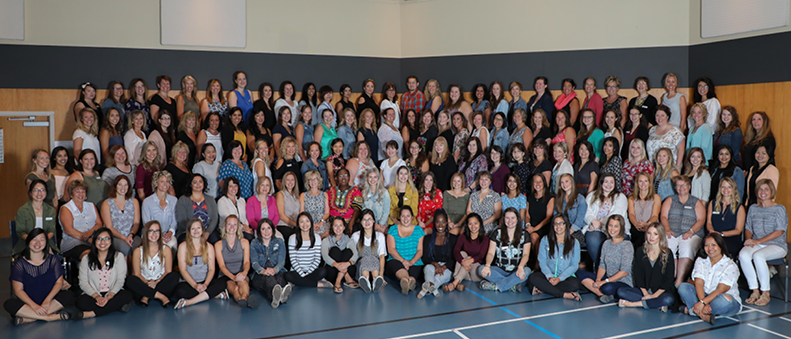 Staff Development
Our teaching staff are the heart of Wind & Tide. We know that curriculum, programs and facilities do not care for children; people care for children. And we care about our staff.
We want every staff member to grow and aspire to new goals; to use their unique gifts and talents; and to feel fulfilled in their career. There are a variety of opportunities within Wind &amp Tide providing staff diversity when choosing a position that is the best fit; Support Worker roles, Substitute Teaching positions, Assistants, Supervisors, Regional Directors, Curriculum Development positions, and Office Administration roles.
We also provide several and varied learning opportunities throughout the year for all staff, including Professional Development days. We provide excellent seminars and workshops that explore current advances in early childhood education, theory, curriculum, child growth, special needs, and so much more!
It is important to us that every staff member have the opportunity to feel refreshed and renewed and to grow professionally.