Login here for access to your child's information, schedules, or to apply for a new class or program.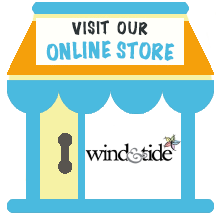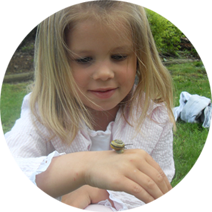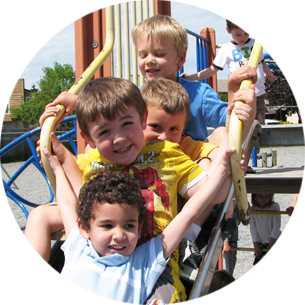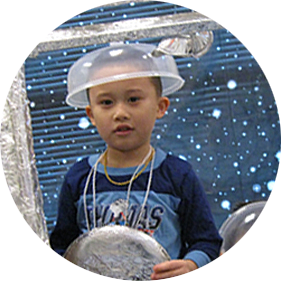 Campus Locations
Preschool Programs
Childcare Programs
Development Programs
Announcements:
Registration for Wind & Tide's Development Programs for 2018/19 Opens May 1
Wind & Tide offers a series of Development Programs to academically and socially enrich school-aged children through a series of programs focused on literacy, public speaking and leadership. Wind & Tide's Development programs are open to everyone.

To view our 2018/19 Classes & Program Schedule, click here.

Registration opens May 1 at 9:30PM for ALUMNI families, and 10:00PM for families NEW to Wind & Tide.

Give your child a strong academic start, and register your child in an after-school program with purpose!


WE'RE HIRING!
Wind & Tide is currently accepting applications for various teaching and supervisory roles in our Preschool and Childcare programs across several of our campus locations for positions starting in September 2018, in addition to a few key teaching positions for immediate and summer placement in our Childcare program. We are also seeking qualified individuals for our Teacher-On-Call (TOC) team in preparation for the 2018/19 school year.

To view the complete posting and required qualifications, CLICK HERE

Join Our Team!
To apply, please use Wind & Tide's electronic application form, located on our website under "Who We Are / Employment Opportunities." Simply complete the required fields, and upload your resume and cover letter on/before May 15, 2018.