Login here for access to your child's information, schedules, or to apply for a new class or program.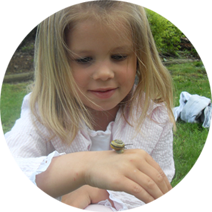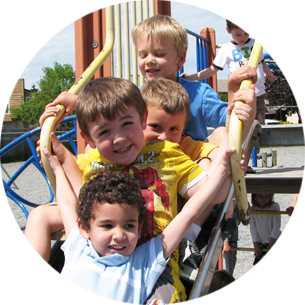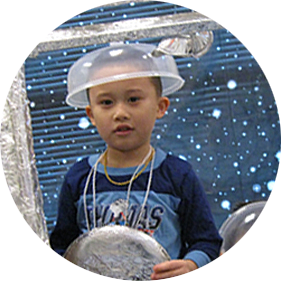 Campus Locations
Preschool Programs
Childcare Programs
After School Programs
Announcements:
After School Programs After School Program registration for the 14/15 school year opens on May 1st. Get the details on where your favorite programs are here, and all the details about the various programs here.
NEW Full-Day Jr. Kindergarten Our new extended day preschool program is a wonderful option for preparing your child for the Full-Day Kindergarten routine. Available at our Gracepoint location, this class will open Sept 2014 and classes will run Monday through Friday from 9:00am until 3:00pm. Applications open November 1st through your parent portal. More details about the benefits of a Jr. Kindergarten program can be found here.