Login here for access to your child's information, schedules, or to apply for a new class or program.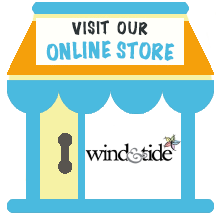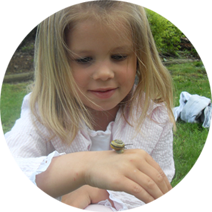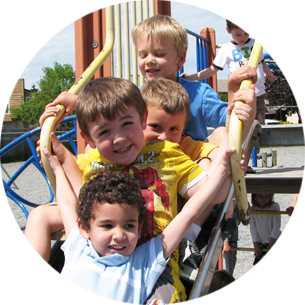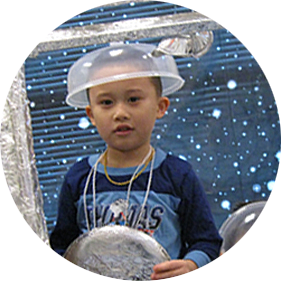 Campus Locations
Preschool Programs
Childcare Programs
Development Programs
Announcements:
Special Notice:
Postal Strike & Submitting Documentation
Due to the expected Postal Strike, please click here for details on how to submit your registration documentation and Payment Checklists to Wind & Tide's Administration office in the event of a disruption to postal services.
Attention Childcare Families:
Holiday & Development Day Closures
All Centres will be closed on July 1st for Canada Day (statutory holiday).Closures for special Program Planning Development Days for our Childcare Centres are also scheduled as follows:

JUNE 30
Prospect Childcare Centre only

JULY 4 Broadway, Matheson & Sunnyside Childcare Centres
KUDOS to all our Wind & Tide Students!
We are thrilled to reveal that this year, Wind & Tide's students fundraised a total of $72,613.79 for our adopted village in Rongena, Kenya through our annual Dance-A-Thon!

At Wind & Tide, believe if you teach a child to GIVE, they CAN CHANGE the world, and through our partnership with Free the Children, our students have truly made a difference.
To see this year's exclusive "Reveal" photo featuring our Sunnyside Kindergarten Class, click here.