Login here for access to your child's information, schedules, or to apply for a new class or program.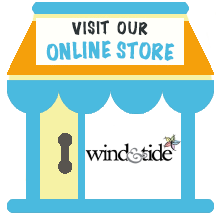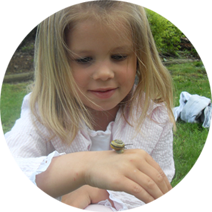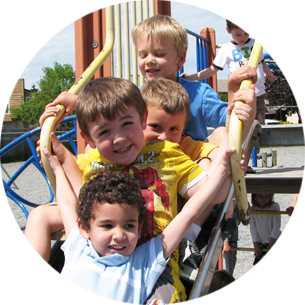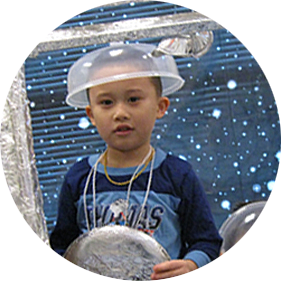 Campus Locations
Preschool Programs
Childcare Programs
Development Programs
Announcements:
Registration for Wind & Tide's Development Programs for 2019/20 Opened May 1
Wind & Tide offers a series of Development Programs to academically and socially enrich school-aged children through a series of programs focused on literacy, public speaking and leadership. Wind & Tide's Development programs are open to everyone.

To view our 2019/20 Classes & Program Schedule, click here.

WE ARE HIRING! Wind & Tide is currently accepting applications for various teaching roles starting in September 2019 across a variety of campuses and programs (on-call, part & full-time positions). Check out our CAREERS section for current Employment Opportunities.