Login here for access to your child's information, schedules, or to apply for a new class or program.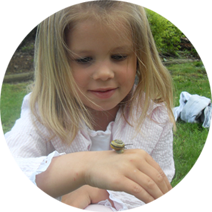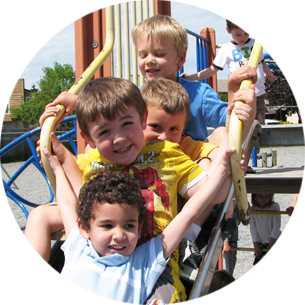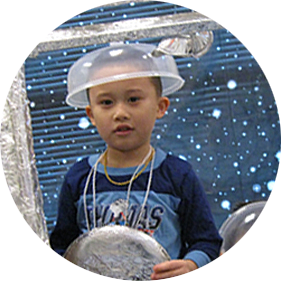 Find a Wind & Tide School
With 24 locations throughout the Lower Mainland, there's a Wind & Tide in your community.
Preschool Programs
AM and PM classes for three and four year olds at most of our locations.
Childcare Programs
We offer childcare for children 30 months to 5 years of age in both South Surrey and Vancouver.
After School Programs
Our after School Programs -- Ready to Read, Toastminors, Ready to Lead, Stage Club, and K-Club -- are offered at many of our preschool locations.
Announcements:
Summer Camps Summer Camps are coming back! Applications will open on May 15th. Read about all our great camps for 2013 here, or browse a list of locations and schedules here
Employment Opportunities If you already have your Responsible Adult or ECE Assistant Certificate, and are interested in Substitute teaching or joining our part-time or full-time teaching team, please send us your resume and contact details to employment@windandtide.com. Please state clearly your employment interests.

Note that bursaries are also available for Wind and Tide parents or Responsible Adult class graduates for ECE training at Stenberg College. Details can be found here