Login here for access to your child's information, schedules, or to apply for a new class or program.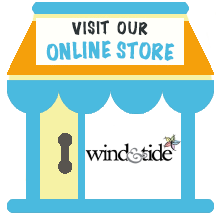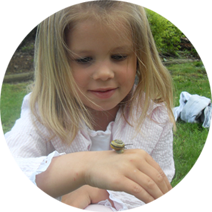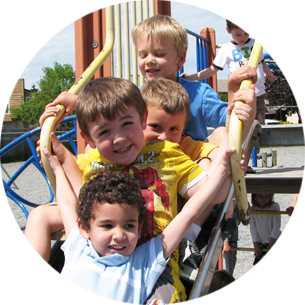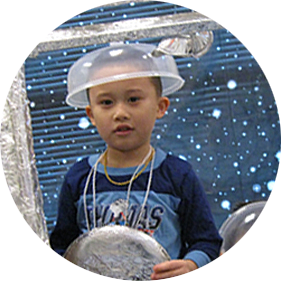 Campus Locations
Preschool Programs
Childcare Programs
Development Programs
Announcements:
Job Posting - Administration Are you organized, detail-oriented and eager to help? Wind & Tide is looking for an enthusiastic addition to our Administration office, in a Clerical Assistant role. This is a part-time position, paying $15/hr and beginning at 10-15 hours per week. Hours will vary depending on the workload. Candidates must be proficient and comfortable with computers and software applications. Let us know why you would be a great addition to our team! Apply online no later than March 29, 2017. Simply upload your resume and cover letter through this website under "Who We Are / Employment Opportunities." We would love to see our new team member start on April 5, 2017.
Welcome Back!
We are excited to be back in session this week after a wonderful Spring Break. All Preschool, Junior Kindergarten and Development Program teachers are looking forward to seeing their students back in class. Have a wonderful week!
Dance-A-Thon Winds Up! THANK YOU to all our Wind & Tide students, families, teachers and donors who participated in Wind & Tide's Dance-A-Thon. The event boasted some fun and amazing dance parties across all our campuses, and we are looking forward to announcing how much our students fundraised for our adopted village, Rongena in Kenya, Africa. Want to Help?
Donations can still be made online through Wind & Tide's fundraising page WE Charity's Free the Children