Login here for access to your child's information, schedules, or to apply for a new class or program.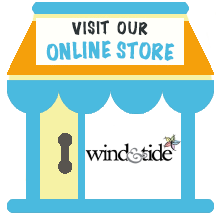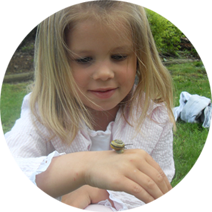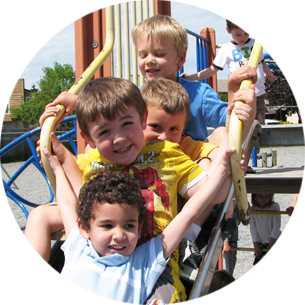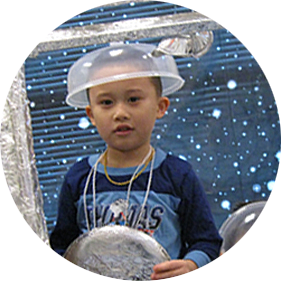 Campus Locations
Preschool Programs
Childcare Programs
Development Programs
Announcements:
Hiring at Wind & Tide for Fall 2016 We are seeking a few teaching staff to complete our Fall 2016 Teaching team. If you are interested in working as a teacher with us, please upload your resume and cover letter to this website immediately under "who we are" - "employment opportunities."