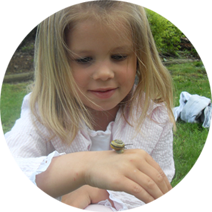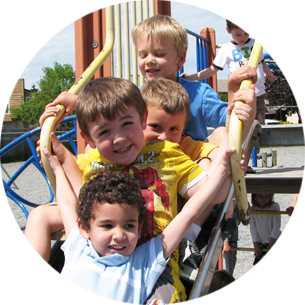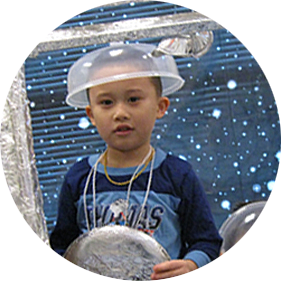 Campus Locations
Preschool Programs
Childcare Programs
Development Programs
Announcements:
WE ARE HIRING!
To view Wind & Tide's current Employment Opportunities, check out our CAREERS section!

2019 Tax Receipts Now Available Please note that tax receipts have been issued to families who had children registered and/or who made any tuition payments for a Wind & Tide program in between January 1, 2019 to December 31, 2019.

To access your 2019 Receipt:

Log into your Parent Portal account
Click on your name in the top right corner
Select "Tax Receipts" from the drop-down menu
Click the "Download" button beside the tax receipt you wish to view
If you have any questions, please email the Administration office at admin@windandtide.com, or call us at 604-575-0549. We are always happy to help!