Login here for access to your child's information, schedules, or to apply for a new class or program.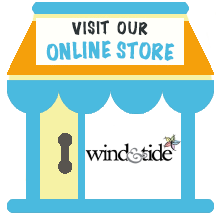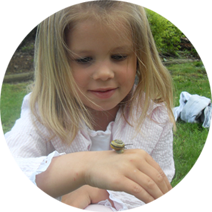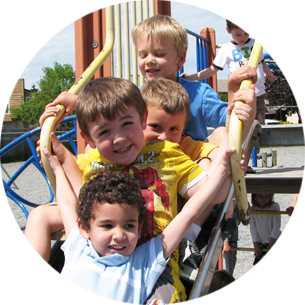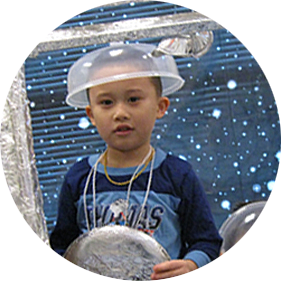 Campus Locations
Preschool Programs
Childcare Programs
Development Programs
Announcements:
Registration Now Open for our Development Programs for School-Aged Children!
Registration is open for our new Development Programs (formerly After School Programs). Tailored for children ages 5-13 years, these programs are designed to academically and socially enrich your child's primary and intermediate school years through literacy and leadership. Don't miss out! For more information, go to Development Programs (under Programs tab) To view the schedule and fees for programs starting September 2015, click here.