Login here for access to your child's information, schedules, or to apply for a new class or program.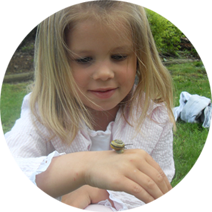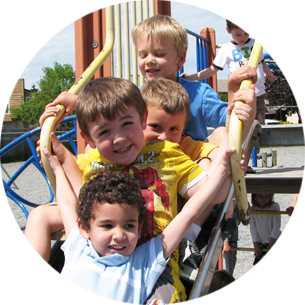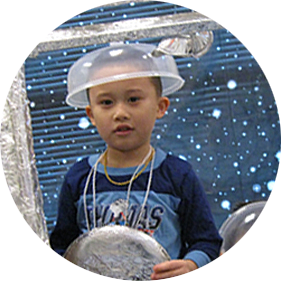 Campus Locations
Preschool Programs
Childcare Programs
After School Programs
Announcements:
2014 Receipts A note to all parents that your 2014 receipts can be found on your Parent Portal. Simply log in, select the student, and you will find a link to receipts on the right hand side. If you have any questions, contact our Administration office. We are happy to help!