Login here for access to your child's information, schedules, or to apply for a new class or program.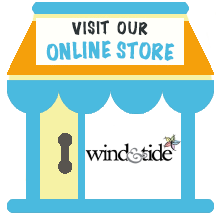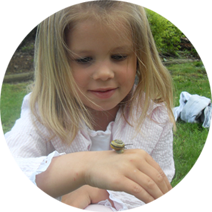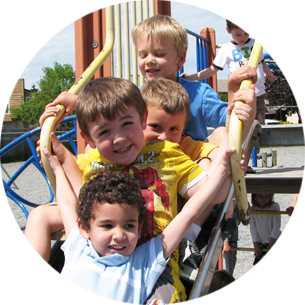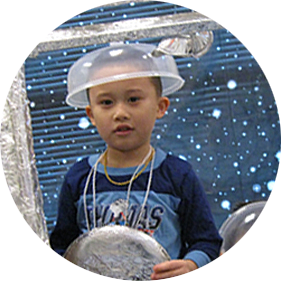 Campus Locations
Preschool Programs
Childcare Programs
Development Programs
Announcements:
Special Reminder!
Just a reminder to all our Preschool, Junior Kindergarten, School Age Care & Childcare families that our campuses, including our Administration office, will be closed on Monday, May 21 for Victoria Day (statutory holiday).

Wishing everyone a safe and wonderful long weekend!
WE ARE HIRING! Wind & Tide is currently accepting applications for the following positions:

CHILDCARE TEACHING ASSISTANTS | NEW!
Full-time Positions for Immediate Placement
Teaching Assistants required for our Childcare program at our Matheson House (Langley) and Sunnyside (South Surrey) campus locations. These are full-time positions that offer competitive salaries and benefits package, with preference given to applicants who can begin immediately.
To view the complete posting, CLICK HERE

TEACHERS & TOC (Teacher-On-Call) | September
Various Campus Locations
We are currently recruiting for various teaching and supervisory roles in our Preschool & Childcare programs for the 2018/19 school year. We are also seeking qualified individuals to join our Teacher-On-Call (TOC) team.
To view the complete posting, CLICK HERE.

APPLY TODAY! CLICK HERE.
Interested candidates are invited to complete the required fields, and upload your resume and cover letter by the application deadline date outlined in each posting.
Registration for Wind & Tide's Development Programs for 2018/19 Opened May 1
Wind & Tide offers a series of Development Programs to academically and socially enrich school-aged children through a series of programs focused on literacy, public speaking and leadership. Wind & Tide's Development programs are open to everyone.

To view our 2018/19 Classes & Program Schedule, click here.