Login here for access to your child's information, schedules, or to apply for a new class or program.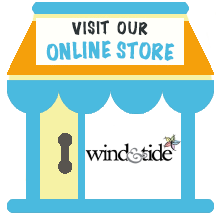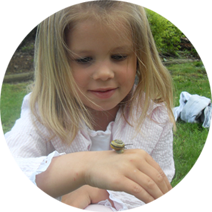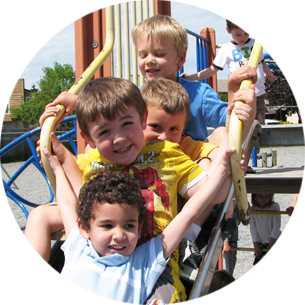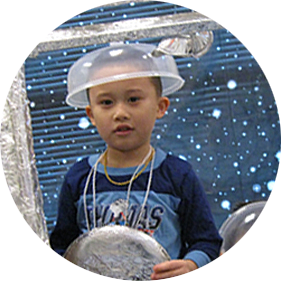 Campus Locations
Preschool Programs
Childcare Programs
Development Programs
Announcements:
Special Notice:
Possible Postal Strike & Submitting Documentation
In the event of a disruption to postal services, please click here for details on how to submit your registration documentation and Payment Checklists to Wind & Tide's Administration office.
KUDOS to all our Wind & Tide Students!
We are thrilled to reveal that this year, Wind & Tide's students fundraised a total of $72,613.79 for our adopted village in Rongena, Kenya through our annual Dance-A-Thon!

At Wind & Tide, believe if you teach a child to GIVE, they CAN CHANGE the world, and through our partnership with Free the Children, our students have truly made a difference.
To see this year's exclusive "Reveal" photo featuring our Sunnyside Kindergarten Class, click here.