Login here for access to your child's information, schedules, or to apply for a new class or program.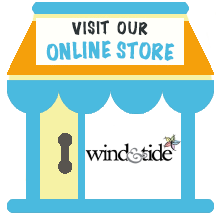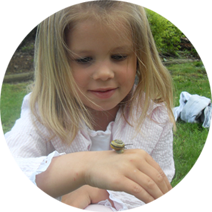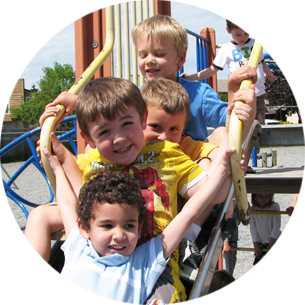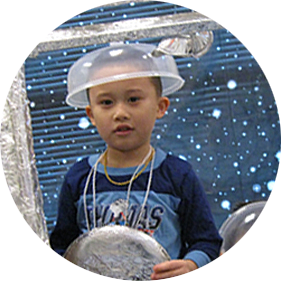 Campus Locations
Preschool Programs
Childcare Programs
Development Programs
Announcements:
New Employment Opportunity in Vancouver Wind & Tide is currently accepting applications for an important one-on-one SUPPORT WORKER role at our BROADWAY Preschool campus located in Vancouver, BC. This contract position is part-time, three days/week (M/W/F) from 8:45AM - 11:45AM and is set to begin in December 2017.

INTERESTED?
To view the complete posting, including the required qualifications for this Support Worker position at our Broadway (Vancouver) campus, CLICK HERE

TO APPLY
Interested candidates must complete Wind & Tide's online application form, located under "Who We Are / Employment Opportunities." Simply complete the required fields, and upload your resume and cover letter on or before Friday, December 1, 2017.

Registration NOW OPEN for 2018/2019
Registration for Wind & Tide's Three-Year-Old Preschool classes and Junior Kindergarten programs is NOW OPEN!

If you are looking for Preschool for your child starting in September 2018, please view our posted schedule for next year.

NEW! 2018/19 Programs & Schedules
Check out our new class formats and programs being offered for the 2018/19 school year. Click Here

Please note that only children born in 2015 are eligible to apply for a Three-Year-Old Preschool program. If you are interested in Four-Year-Old classes, you may apply now.