Login here for access to your child's information, schedules, or to apply for a new class or program.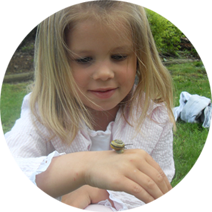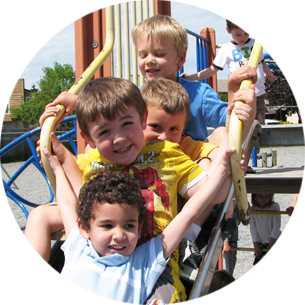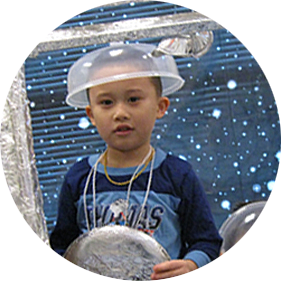 Campus Locations
Preschool Programs
Childcare Programs
After School Programs
Announcements:
Administration Opening Wind and Tide is hiring an Administrative Assistant to join our office team. Please note that language fluency in Mandarin or Cantonese is required. The position includes opportunities in reception, registration support and accounts receivable. Attention to detail and strong computer skills are required. Email cover-letter and resume to employment@windandtide.com.
Preschool Registration for 2014/2015 Preschool registration has begun for children born in 2011. All applications can be made online, through your parent portal. Currently registered children (born in 2010) need not reapply, unless you are wanting a transfer that you are not waitlisted for, or a Jr. Kindergarten program. We look forward to receiving your application!
NEW Full-Day Jr. Kindergarten Our new extended day preschool program is a wonderful option for preparing your child for the Full-Day Kindergarten routine. Available at our Gracepoint location, this class will open Sept 2014 and classes will run Monday through Friday from 9:00am until 3:00pm. Applications open November 1st through your parent portal. More details about the benefits of a Jr. Kindergarten program can be found here.
Video Announcements You can watch the monthly video announcements on our YouTube Channel. Stop in to Wind and Tide Schools to see the latest announcements or even watch them with your children on the go!