Login here for access to your child's information, schedules, or to apply for a new class or program.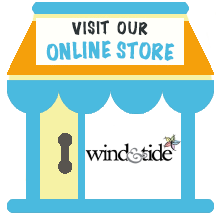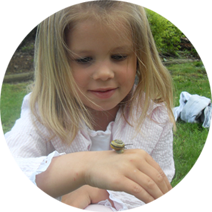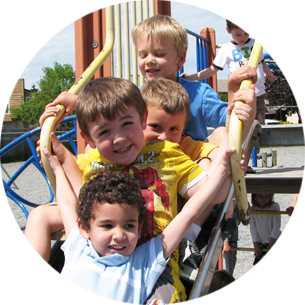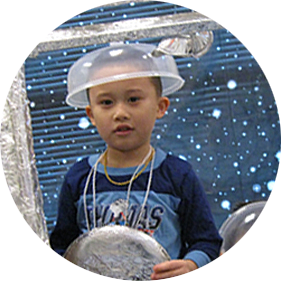 Campus Locations
Preschool Programs
Childcare Programs
Development Programs
Announcements:
KUDOS to all our Wind & Tide Students!
Congratulations to our students who fundraised a total of $68,020.44 for our adopted community of Oltepesi in Tanzania, Africa through our annual Dance-A-Thon! A big thank you to all our Preschool, Jr. Kindergarten, JK3 and Childcare students and their families for making this global awareness and giving initiative such an incredible success!

We believe if you TEACH a child to GIVE, they WILL CHANGE the world, and again Wind & Tide students have shown that age doesn't define what they can achieve, when they are given the opportunity to create change in the world around them.
Check out Wind & Tide's 2019 Reveal Photo!
WE ARE HIRING! Wind & Tide is currently accepting applications for various teaching roles starting in September 2019 across a variety of campuses and programs (on-call, part & full-time positions). Check out our CAREERS section for current Employment Opportunities.