Login here for access to your child's information, schedules, or to apply for a new class or program.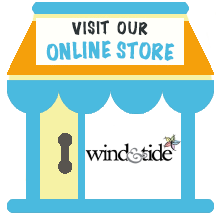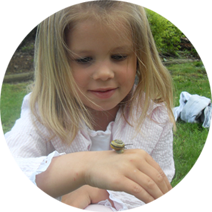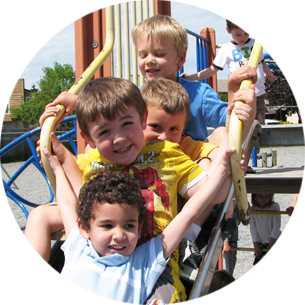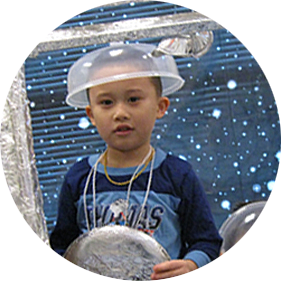 Campus Locations
Preschool Programs
Childcare Programs
Development Programs
Announcements:
♥ How to Setup Your Child's Online Donation Page for Dance-A-Thon ♥
Instructions on how to setup your child's personalized online donation page for Wind & Tide's annual Dance-A-Thon are now available on your Parent Portal in the Documents Library or can be viewed here.

It's easy! To get started, visit Wind & Tide's team page at crowdrise.com/Wind&Tide.
Dance-A-Thon 2017! As we enter our last week in this year's Dance-A-Thon, we invite families, to complete our final Family Activity. Take some time to get to know the pillars of WE Charity (formerly named Free the Children), and about our adopted village Rongena, in Kenya, Africa. Every week throughout February, we have posted fun Family Activity Pages (see links below) to be completed together with your children. We hope you have enjoyed them! Week 1 - Education Week 2 - Food Supply
Week 3 - Health & Nutrition Week 4 - Clean Water & Sanitation
2016 Receipts Now Available Please note that tax receipts have been issued to families who had children registered and/or who made any tuition payments for a Wind & Tide Program in between January 1, 2016 to December 31, 2016. To access your receipt, simply login to your Parent Portal, select your child's name, and click the Tax Receipt link on the right-hand side. If you have any questions, contact our Administration office. We are happy to help!