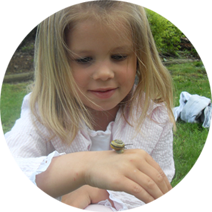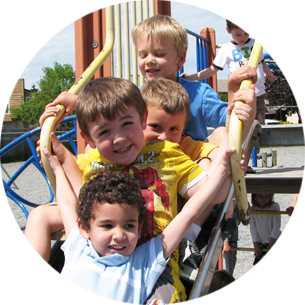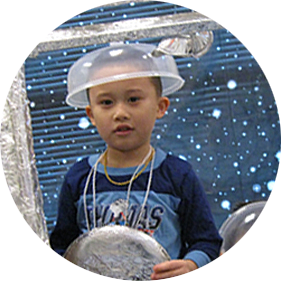 Campus Locations
Preschool Programs
Childcare Programs
Development Programs
Announcements:
Upcoming Closures
We wish to remind families that all Wind & Tide campuses, including the Administration Office, will be closed the following dates:
Monday, February 17


Family Day Statutory Holiday



Tuesday, February 18*


Scheduled Professional Development Day
*PLEASE NOTE:
All Development Programs will be in session on Tuesday, February 18!
WE ARE HIRING!
To view Wind & Tide's current Employment Opportunities, check out our CAREERS section!

2019 Tax Receipts Now Available Please note that tax receipts have been issued to families who had children registered and/or who made any tuition payments for a Wind & Tide program in between January 1, 2019 to December 31, 2019.

To access your 2019 Receipt:

Log into your Parent Portal account
Click on your name in the top right corner
Select "Tax Receipts" from the drop-down menu
Click the "Download" button beside the tax receipt you wish to view
If you have any questions, please email the Administration office at admin@windandtide.com, or call us at 604-575-0549. We are always happy to help!
Dance-A-Thon 2020!
We are excited to "kick off" this year's annual Dance-A-Thon! To help prepare our students, we invite families to take some time to get to know the pillars of WE Charity, and about our adopted community of Oltepesi in Tanzania, Africa.

Each week leading up to Dance-A-Thon in March, we will post a Colouring Page and Family Activity Page (see links below) that you can complete together with your child(ren). Have fun and check back next week! Pillar 1 - Opportunity (Colouring Page)
Pillar 1 - Opportunity(Family Activity)
Pillar 2 - Education (Colouring Page)
Pillar 2 - Education (Family Activity)

For an instruction sheet on how to set up your child's personal Online Fundraising Page through GoFundMe, CLICK HERE. Or, for an instructional video, CLICK HERE.