Login here for access to your child's information, schedules, or to apply for a new class or program.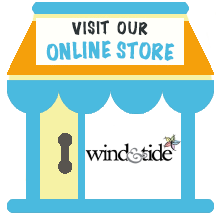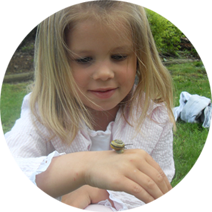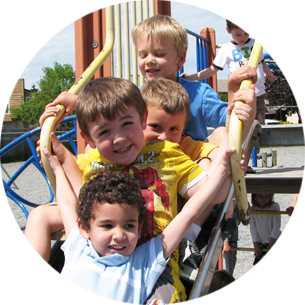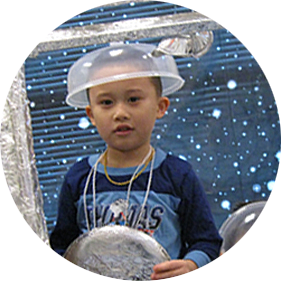 Campus Locations
Preschool Programs
Childcare Programs
Development Programs
Announcements:
☆ Classes are now in Session! ☆
The 2019/20 school year is already underway. Here's the list of start dates for our programs:

Four-Year-Old Preschool / Jr. Kindergarten Programs*
Classes started Monday, September 9.
*JK3 (3-Year-Old Jr.K) at Gracepoint also in session.

Three-Year-Old Preschool Programs
Classes started Tuesday, September 10.
Gradual Entry will be in effect, please see your 'Start Up' email for specific times.

Development Programs
Classes started the week of September 9.
Start dates/times are listed on the Parent Portal, and in your 'Start Up' email.

Childcare & School Age Programs
In session as of Wednesday, September 4.

We're excited for another amazing year!
Responsible Adult Course - Fall 2019
Have you ever thought about working as a substitute teacher in our classrooms? The Responsible Adult Course meets the requirements set out by the Child Care Licensing Regulations to qualify you for employment in Childcare, Preschool or School Age Care settings.

Wind & Tide is offering this course starting September 28. The course runs for THREE Saturdays (September 28, October 5 & 19) from 8:30am - 4:00pm at Wind & Tide's Administration office in Surrey. Topics covered in this course include child development, safety, guidance and care, and so much more!
How To Register | Deadline September 23
For course details and to download a registration form, visit www.windandtide.com/RA
WE ARE HIRING!
To view Wind & Tide's current Employment Opportunities, check out our CAREERS section!