Login here for access to your child's information, schedules, or to apply for a new class or program.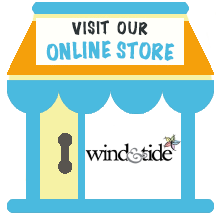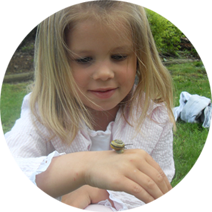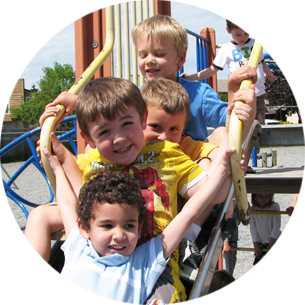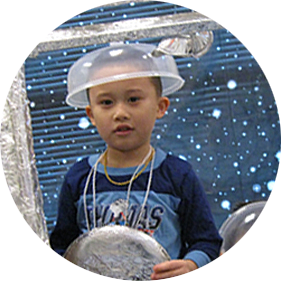 Campus Locations
Preschool Programs
Childcare Programs
Development Programs
Announcements:
Registration for Wind & Tide's Development Programs for 2016/2017 is NOW OPEN!
Register Early! Registration for our 2016/2017 Development Programs for school-aged children opened May 1. Tailored for children ages 5-13 years, these programs are designed to academically and socially enrich your child's primary and intermediate school years through literacy (Ready to Read), public speaking (Toastminors), and leadership (Ready to Lead). For more information, go to our Development Programs page (under the Programs tab) To view the schedule and fees for programs starting September 2016, click here.
"When the Worry Monster Attacks"
featuring Dr. Vanessa Lapointe
Join us this month for our Family Life Workshop featuring the very knowledgable and entertaining, Dr. Vanessa Lapointe as she discusses and shares tools to understanding anxiety in children. With three presentation dates to choose from, this is one workshop parents won't want to miss!

For more workshop details including dates, time and locations, as well as registration information, please click here.