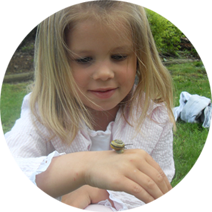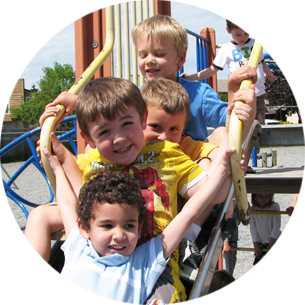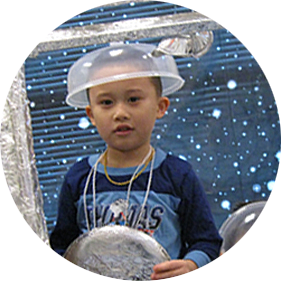 Campus Locations
Preschool Programs
Childcare Programs
Development Programs
Announcements:
Registration for 2020/21 Development Programs OPENED JUNE 1! Registration is NOW OPEN for Wind & Tide's Development Programs starting this September 2020 across a variety of campus locations. Focused on literacy, public speaking and leadership, Kickstart, Ready to Read, Toastminors and Ready to Lead are academically and socially-enriched programs that are uniquely tailored for school-age children (5-12 years) and open to everyone.

To view our 2020/21 Classes & Program Schedule, CLICK HERE.

★ Register Today! ★
Program registration for our Development Programs can be completed online through your PARENT PORTAL account. Register early as spaces are limited.