Login here for access to your child's information, schedules, or to apply for a new class or program.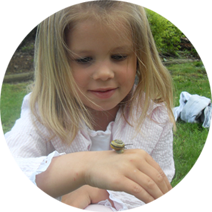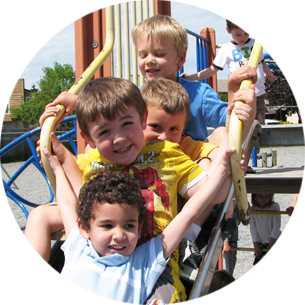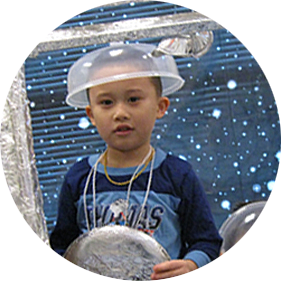 Campus Locations
Preschool Programs
Childcare Programs
After School Programs
Announcements:
After School Programs After School Program registration for the 14/15 school year opens on May 1st. Get the details on where your favorite programs are here, and all the details about the various programs here.
Training Program! Have you ever thought about working as a substitute teacher in our schools? We are bringing our very popular Responsible Adult Workshop to DELTA. The workshop will run for four Saturdays, starting in May, 2014. Click here to download our registration form. This is a great course for anyone with preschoolers in their life, as we talk about development, guiding and caring, and so much more!
Video Announcements You can watch the monthly video announcements on our YouTube Channel. Stop in to Wind and Tide Schools to see the latest announcements or even watch them with your children on the go!
Family Life Seminars Wind and Tide Family Life is designed to provide education, resources, support and encouragement. Click here for a full list of upcoming speakers and topics.