Login here for access to your child's information, schedules, or to apply for a new class or program.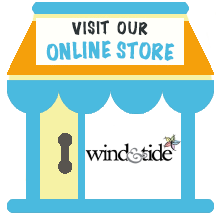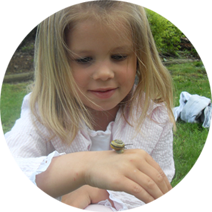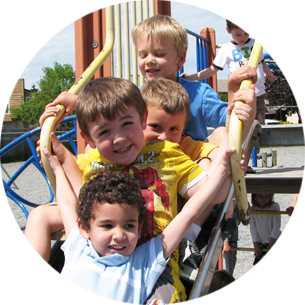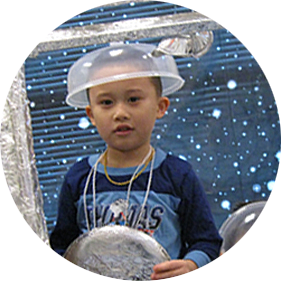 Campus Locations
Preschool Programs
Childcare Programs
Development Programs
Announcements:
Special Reminder!
Please note that Wind & Tide's Preschool, Junior Kindergarten and Childcare campuses, EXCEPT our South-West Maple Ridge AFTER SCHOOL CARE campus, will be closed TOMORROW (Friday, October 21) for a scheduled Professional Development Day.
Registration for 2017/2018 Starts NEXT WEEK!
Registration for Three-Year-Old Preschool classes and Junior Kindergarten starting SEPTEMBER 2017 will open next month. The scheduled registration dates for the following areas are as follows:

OCTOBER 28
Vancouver, Coquitlam, Maple Ridge

OCTOBER 29
Ladner, Tsawwassen

OCTOBER 30
Abbotsford, Chilliwack, Aldergrove

NOVEMBER 1
Langley, Surrey, White Rock

Alumni families may register at 9:00pm
Families new to Wind & Tide may register at 10:00pm

All Three-Year-Old classes have been posted. If you are interested in Four-Year-Old classes, you may apply now. Please note that children born in 2014 will be eligible for our Three-Year-Old Preschool program. For more information regarding registration, please click here.
EXPLORATION NATION - Free Science Event!
Wind & Tide is proud to present, EXPLORATION NATION, a free hands-on Science event for children (6 & under) taking place in November at our Gracepoint campus location in Surrey.

Come out and have fun exploring so many cool things using your hands, your senses, your imagination and mind. For event date, times and details, including our online Event Registration Form, click here.

EVERYONE WELCOME!