Login here for access to your child's information, schedules, or to apply for a new class or program.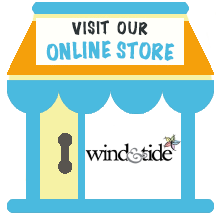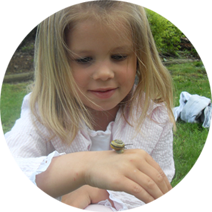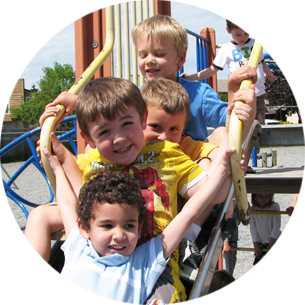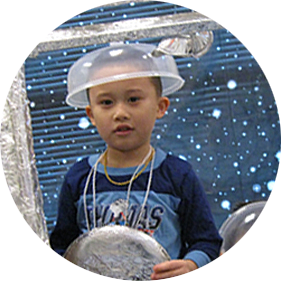 Campus Locations
Preschool Programs
Childcare Programs
Development Programs
Announcements:
New Employment Opportunities Wind & Tide is currently accepting applications for the following positions for the upcoming school year:

Three (3) SUPPORT WORKER roles at our Ladner and Tsawwassen campus locations. To view the complete posting, CLICK HERE.

Part-Time TEACHING ASSISTANT at our Maple Ridge campus location in our School Age Care program.
To view the complete posting, CLICK HERE

Teacher On Call (TOC) for our Surrey and Maple Ridge campus locations. To view the complete posting, CLICK HERE.

Interested candidates are invited to complete Wind & Tide's online application form, located on our website under "Who We Are / Employment Opportunities." Simply complete the required fields, and upload your resume and cover letter by the deadline outlined in each posting.
IMPORTANT DATES TO REMEMBER:
Monday, August 8
ALL Childcare Campuses & Administration office CLOSED for the BC Day statutory holiday.

KUDOS to all our Wind & Tide Students!
We are thrilled to reveal that this year, Wind & Tide's students fundraised a total of $71,830.35 for our adopted village in Rongena, Kenya through our annual Dance-A-Thon! Congratulations once again to all our Preschool, Jr. Kindergarten and Childcare students for making this global awareness and giving initiative such an incredible success!

At Wind & Tide, believe if you teach a child to GIVE, they CAN CHANGE the world, and through our partnership with WE Charity (formerly named Free the Children), our students have truly made a difference.
To see this year's exclusive "Reveal" photo featuring our Preschool & Jr. Kindergarten students at our Relate campus, click here.