Login here for access to your child's information, schedules, or to apply for a new class or program.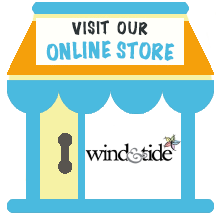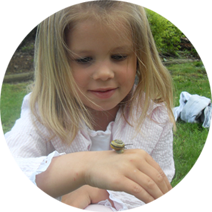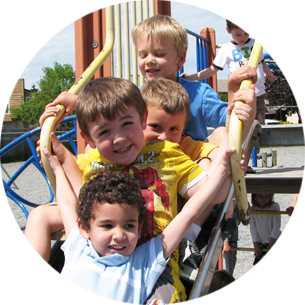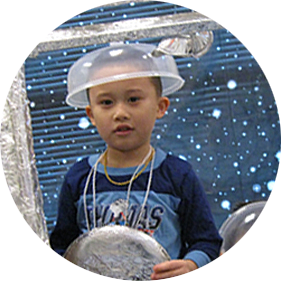 Campus Locations
Preschool Programs
Childcare Programs
Development Programs
Announcements:
Easter Holiday Closures
Friday, April 19 & Monday, April 22 Just a reminder that all Wind & Tide Preschool, Jr. Kindergarten, JK3, School Age Care and Childcare campuses (including our Development Programs and Administration office) will be closed Friday, April 19 (Good Friday) and Monday, April 22, 2019 (Easter Monday) for the Easter holiday weekend.
All campuses will reopen on Tuesday, April 23, 2019.
WE ARE HIRING! Wind & Tide is currently accepting applications for the following positions:

TEACHERS | Various Campus Locations
Start Date: September 2019
We are currently recruiting for various teaching roles in our Preschool & Childcare programs for the 2019/20 school year.
To view the complete posting, CLICK HERE.

APPLY TODAY! CLICK HERE.
Interested candidates are invited to complete the required fields, and upload your resume and cover letter by Wednesday, May 15, 2019.
2018 Receipts Now Available Please note that tax receipts have been issued to families who had children registered and/or who made any tuition payments for a Wind & Tide program in between January 1, 2018 to December 31, 2018.

To access your 2018 Receipt:

Log into your Parent Portal account
Click on your name in the top right corner
Select "Tax Receipts" from the drop-down menu
Click the "Download" button beside the tax receipt you wish to view
If you have any questions, please email the Administration office at admin@windandtide.com, or call us at 604-575-0549. We are always happy to help!
Dance-A-Thon Winds Up! THANK YOU to all our Wind & Tide students, families, teachers and donors who participated in Wind & Tide's Dance-A-Thon. The event boasted some fun and amazing dance parties across all our campuses, and we are looking forward to announcing how much our students fundraised for our adopted community of Oltepesi in Tanzania, Africa. Want to Help?
Donations can still be made online until the end of April through Wind & Tide's online fundraising page! To donate, CLICK HERE.