Login here for access to your child's information, schedules, or to apply for a new class or program.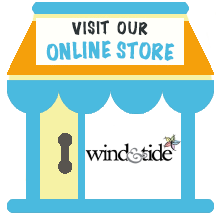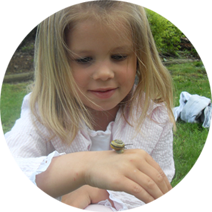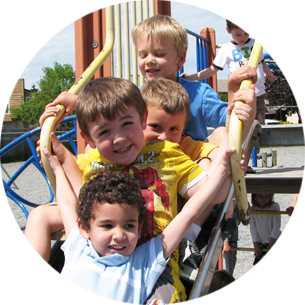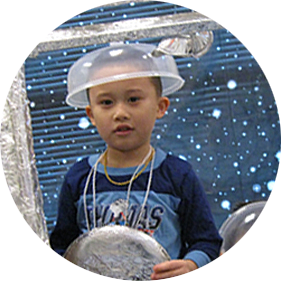 Campus Locations
Preschool Programs
Childcare Programs
Development Programs
Announcements:
We Are Hiring! Wind & Tide is currently accepting applications for the following position:

TEACHING ASSISTANT | Broadway (Vancouver)
For September Placement.
Teaching Assistant required for the Extended Day Preschool program at our Broadway campus location. This is a part-time position; 3 days/week (M/W/F) from 8:30am-1:30pm
To view the complete posting, CLICK HERE

APPLY TODAY
Interested candidates are invited to complete Wind & Tide's online application form, located on our website under "Who We Are / Employment Opportunities." Simply complete the required fields, and upload your resume and cover letter on/before August 24, 2018.