Login here for access to your child's information, schedules, or to apply for a new class or program.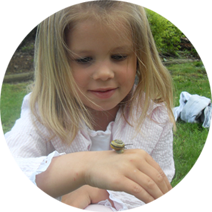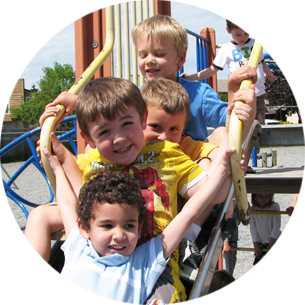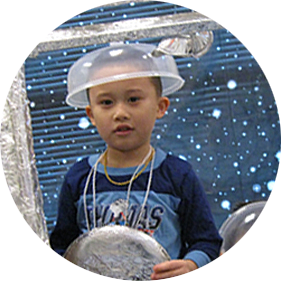 Campus Locations
Preschool Programs
Childcare Programs
After School Programs
Announcements:
Strike Update Preschool classes will be going ahead at all elementary school locations during the Teachers' Strike. All preschool classes start, as scheduled, the week of September 8th. School districts will allow user groups to continue using school facilities. The only exception will be before and after school care at Evans Elementary, which has been cancelled during the strike due to insufficient demand.
Training Program! Have you ever thought about working as a substitute teacher in our schools? We are bringing our very popular Responsible Adult Workshop for Fall 2014. The workshop will run for four Saturdays: Oct 18, Oct 25, Nov 1 and Nov 8 from 9:00am - 3:00pm at Stenberg College. Stay tuned for registration details. This is a great course for anyone with preschoolers in their life, as we talk about development, guiding and caring, and so much more! For additional details and registration information, click here